Kremsmünster, Upper Austria
Our successful company history began with our first electron accelerator in Kremsmünster in 1995. The site grew rapidly and developed into an international center for sterilization with a head office and administration within the Greiner Bio-One Campus.
Office hours:
Monday – Thursday: 08.00 – 12.00 and 13.00 – 17.00 o'clock
Friday: 08.00 – 13.00 o'clock
Acceptance of goods:
Sunday 22.00 o'clock – Friday 20.00 o'clock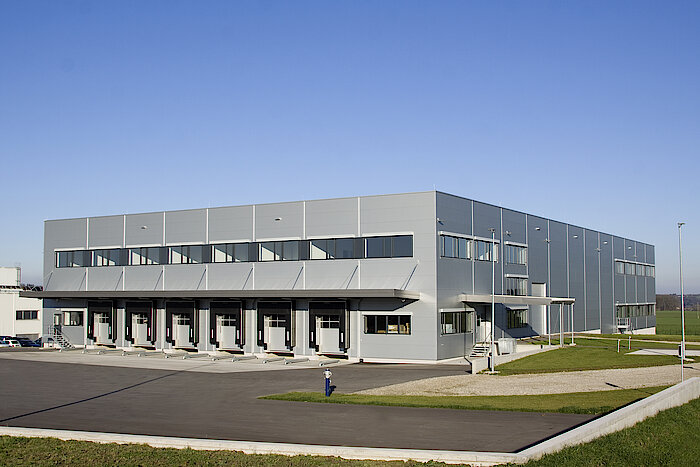 Seibersdorf, Lower Austria
Mediscan took over the gamma irradiation site in Seibersdorf in 1999. With this acquisition, it became possible to offer our customers both of the irradiation technologies that were available at that time.
The site is dedicated to gamma irradiation, offering the highest standards and dose uniformity in routine irradiation anywhere in the world.
Office hours:
Monday – Thursday: 08.00 – 12.00 and 12.30 – 16.00 o'clock
Friday: 08.00 – 13.00 o'clock
Acceptance of goods:
Monday - Thursday: 08.00 – 12.00 and 13.00 – 16.00 o'clock
Friday: 08.00 - 13.00 o'clock